Safety first, second to floors
Polishing and grinding concrete with diamond embedded discs, driven by high powered machines manoeuvred by hand is incredibly dangerous, and one of the reasons many people don't want to take this kind of work on themselves.
It's also why we're dedicated to safety first, and floors, second.
Our responsibility
We provide a safe and healthy workplace for all of our employees, and yours if they're on location too.
Training & supervision
We'll ensure workers have adequate information, instruction, training and supervision to work in a safe and healthy environment. And all of that in the appropriate language, if required.
Risk assessment
We'll undertake risk assessments and implement solutions, especially for anything involving potentially hazardous materials. We'll implement the safe use, handling, storage and transport of chemicals. Take appropriate action should any incidents or accidents occur, and facilitate the rehabilitation of injured employees, should the need arise.
Constant monitoring
We'll provide and maintain a safe working environment, ensure customers, visitors and the general public are not endangered in any way, and monitor worker's health on an ongoing basis.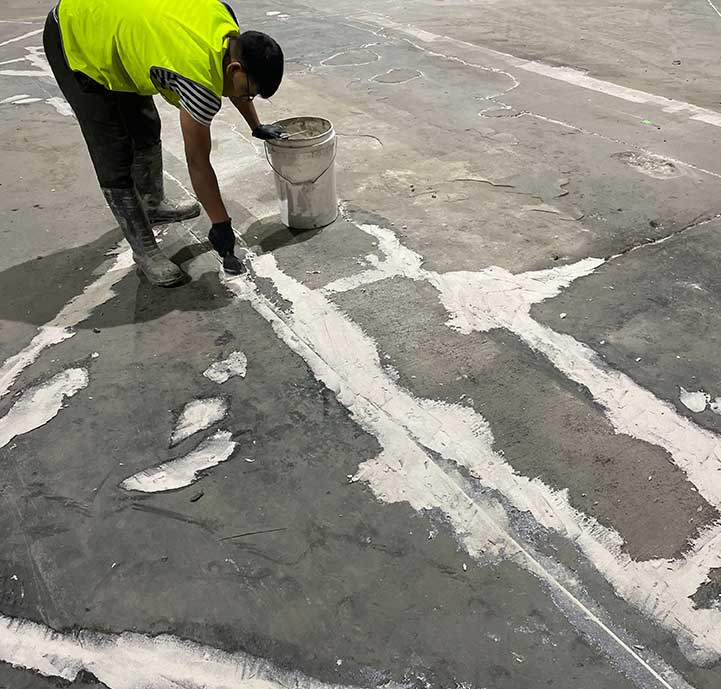 OH&S Compliance
As you would imagine, we also comply with all the relevant OH&S laws, regulations and compliance codes.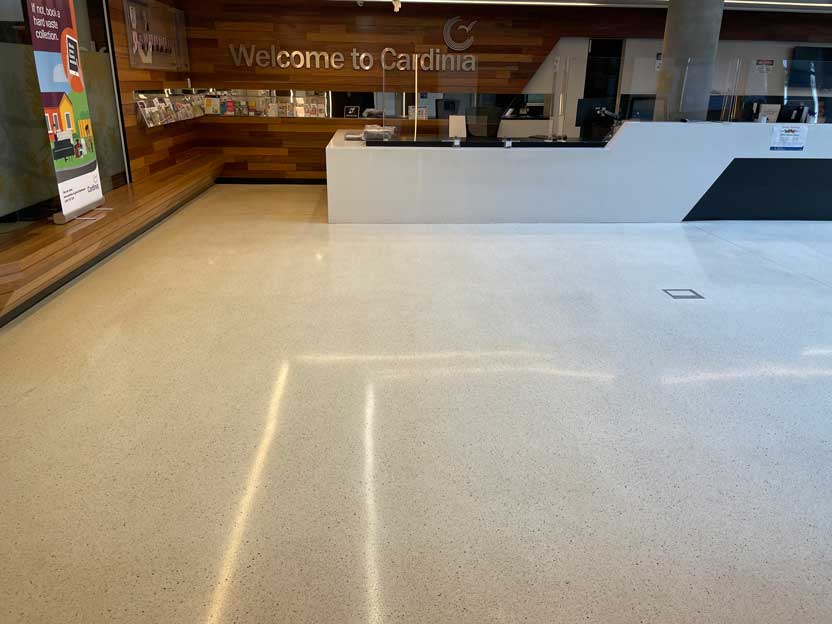 The Occupational Health and Safety Act 2004
This is the cornerstone of legislation and administration to improve occupational health and safety in Victoria. It sets out the key principles, duties and rights of employees and employers, and we adhere strictly to its guidelines.
We also comply with the following laws and regulations, to secure the safety of all involved.
Dangerous Goods Act 1985
Dangerous Goods (Transport by Road or Rail ) Regulations 2008
Equipment (Public Safety) Act 1994
Equipment (Public Safety) Regulations 2007
So when you invite us onsite, you can rest assured safety is always front of mind.