Premium Bluestone Stain Removal Melbourne
Because there's no uniformity or single source of origin for Bluestone pavers, they can react differently to cleaning solutions. So if you're going to tackle the stains yourself, be careful you don't make the situation worse. Or simply let us do it for you.
About Bluestone 
Geologists don't use the word "Bluestone," and it doesn't fit into any of the different types of rocks, such as "igneous," "sedimentary," or "metamorphic." The term "Bluestone" can refer to a number of distinct types of stone.  
The Bluestone that is found in Australia, for instance, may be a completely different stone when compared to similar and more common varieties of Bluestone that are found elsewhere in the world.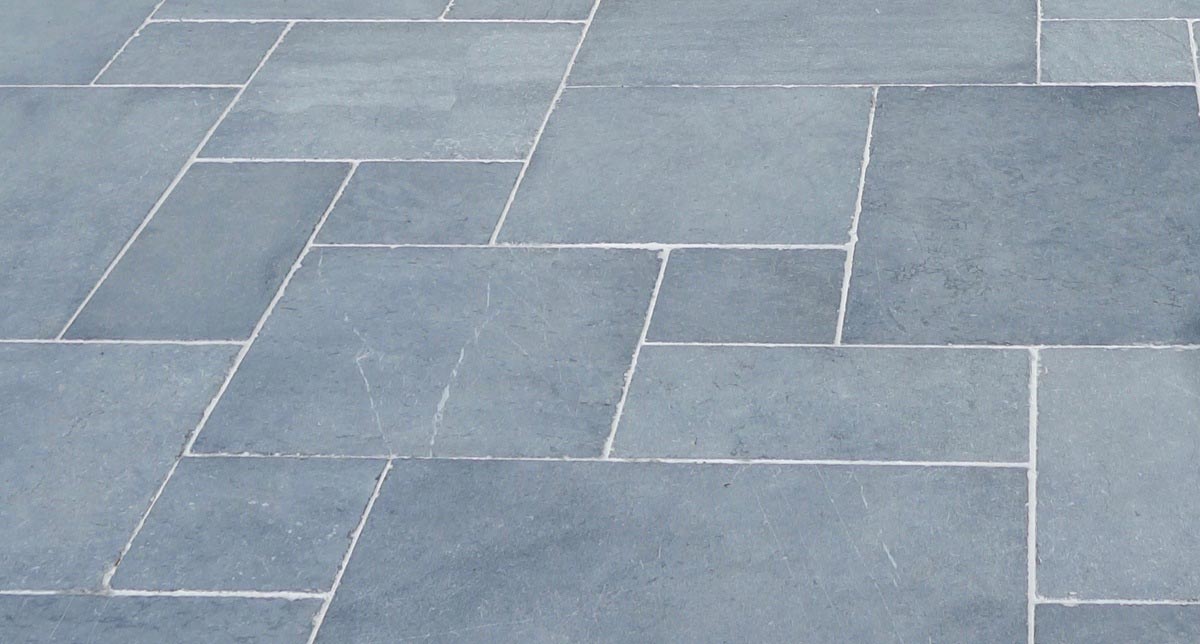 Could a stain be removed from Bluestone by yourself? 
As long as the stain isn't too big and hasn't worked its way deep into the material, the answer is yes.   
However, a simple clean isn't enough to get your floor back to the quality finish you want. Bluestone can be damaged by cleaners that are too acidic and wear away at the stone's surface.  
If your Bluestone floors are heavily stained, you should have them professionally cleaned and polished by our team of experts. Diverse Floor Restorations is proud to offer the best ways to keep your Bluestone in perfect shape for as long as possible. 
Australia's Most Reliable Bluestone Stain Removal Services 
Since 2003, Diverse Floor Restorations has been Australia's most trusted name in high-end floor care. Our skilled team are fully trained in Bluestone stain removal and offer one of the best services in the country.   
Diverse Floor Restorations offers a number of Bluestone-specific services that, when put together, will make your Bluestone floor look as good as new.  
We are the premier commercial floor cleaning and restoration service in the area. For more information, contact us today, and we'll attend to your needs!